Fleet maintenance and management programs should favorably impact costs, service levels and life expectancy of equipment. This is only achieved by deploying skilled personnel, a world class fleet management information system, vocation specific fleet planning and competitive parts and tire sourcing. In the coming weeks, we provide information on how our fleet maintenance services can positively impact your fleet, operations and bottom line.
Today we begin with how outsourced fleet maintenance will positively impact your overall fleet performance.
ASE & OEM TRAINED AND EXPERIENCED TECHNICIANS
Vector Fleet is a proponent of ASE and EVT certifications for our technicians and site managers. The Site Manager is one of the cornerstones of establishing a successful fleet maintenance program. They have proven technical and managerial experience in the field of fleet management, maintenance and repair. Furthermore, all Vector Fleet technicians are experienced and ASE & OEM trained.
Benefits
Step change in quality
Vital Elimination of repeat repairs
Improves fleet availability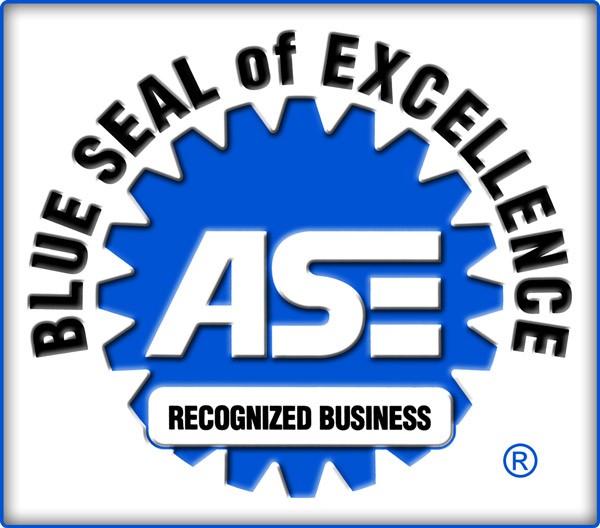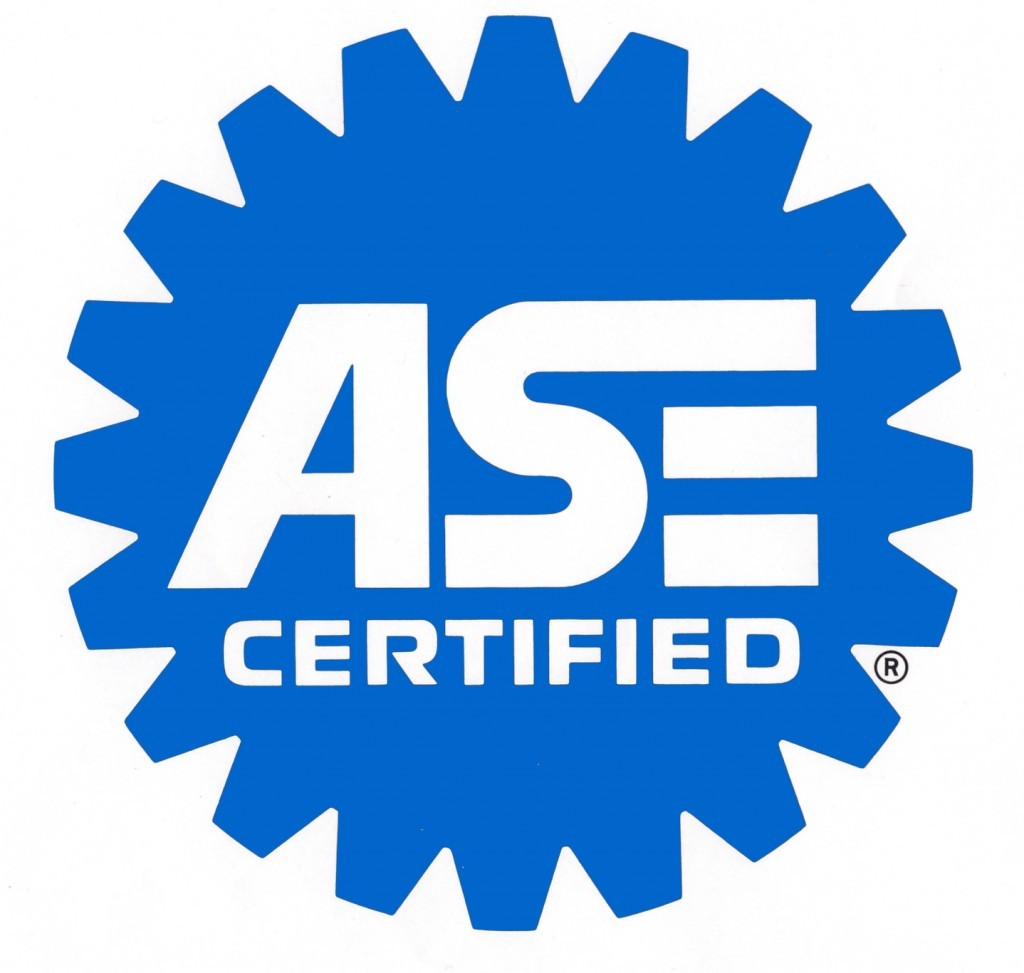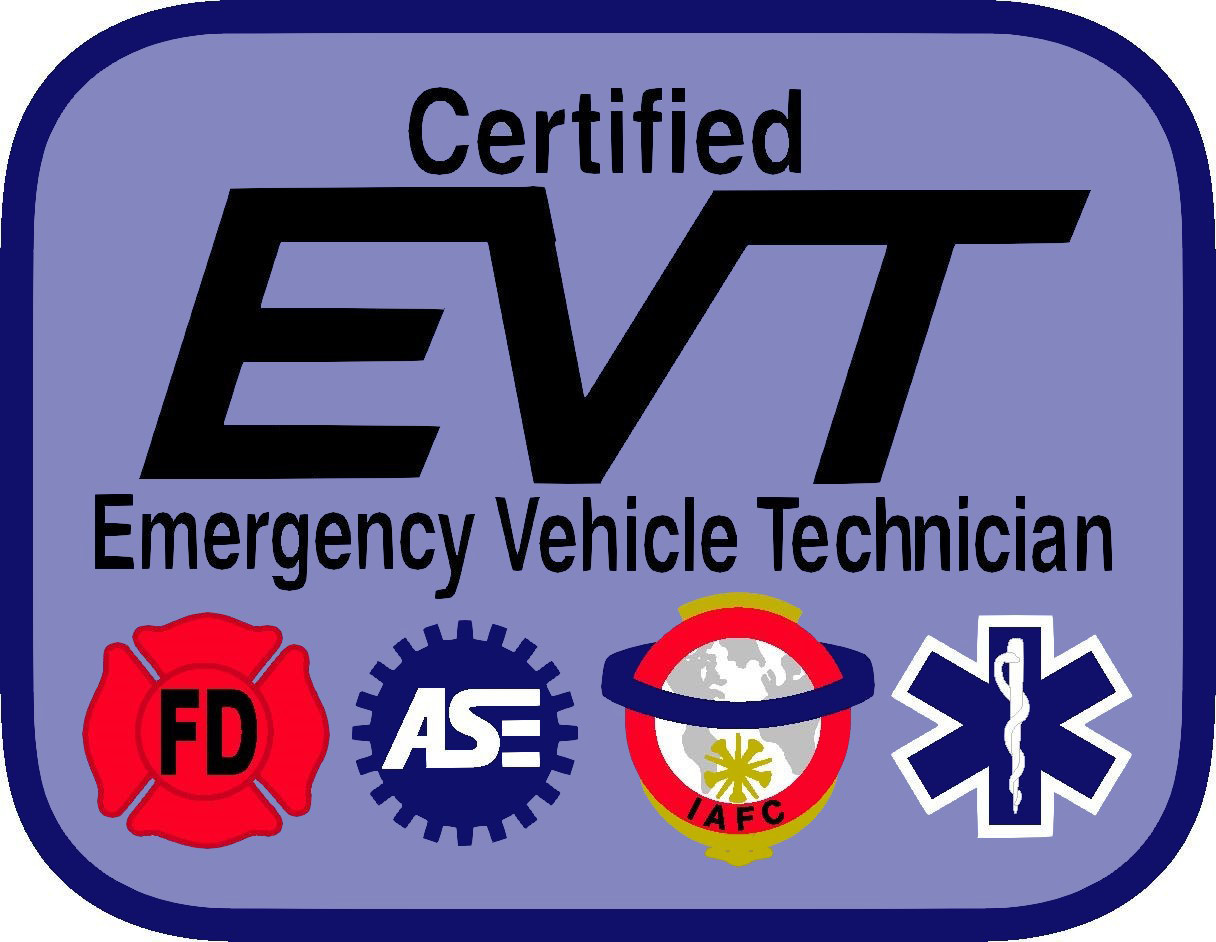 MECHANIC WORKSTATION – PAPERLESS SHOP SYSTEM
We live in a digital age. We leverage today's technology because we understand that the data history of every unit in your fleet is crucial. This can improve cost and overall fleet efficiency. This data includes detailed maintenance records and inspection information that can be viewed and downloaded online.
Benefits
Highest levels of productivity with minimal administrative burden
Daily technician work plan is ready at the start of every shift
MONTHLY FLEET KPI'S
Each client has control over fleet maintenance via jointly established Performance Thresholds. This leads to great performance and accountability.
Benefits
Improved Fleet Availability
PM Compliance
Avoidable Costs
Enhanced Technician Productivity
SUPPORT OF ALL OEM BRANDS
Vector Fleet Management views parts and inventory as an opportunity to improve cash flow through our national pricing agreements with numerous OEM, parts and tire suppliers. Free cash flow will improve as embedded providers should own all parts and tire inventories.
Benefits
All equipment receives the highest levels of support
Client no longer exposed to costly OEM dealer rate or variability in service levels
Contact us today for a free fleet maintenance cost analysis and see how our fleet management service can improve performance and lower costs.