FREE MAINTENANCE PROGRAM ANALYSIS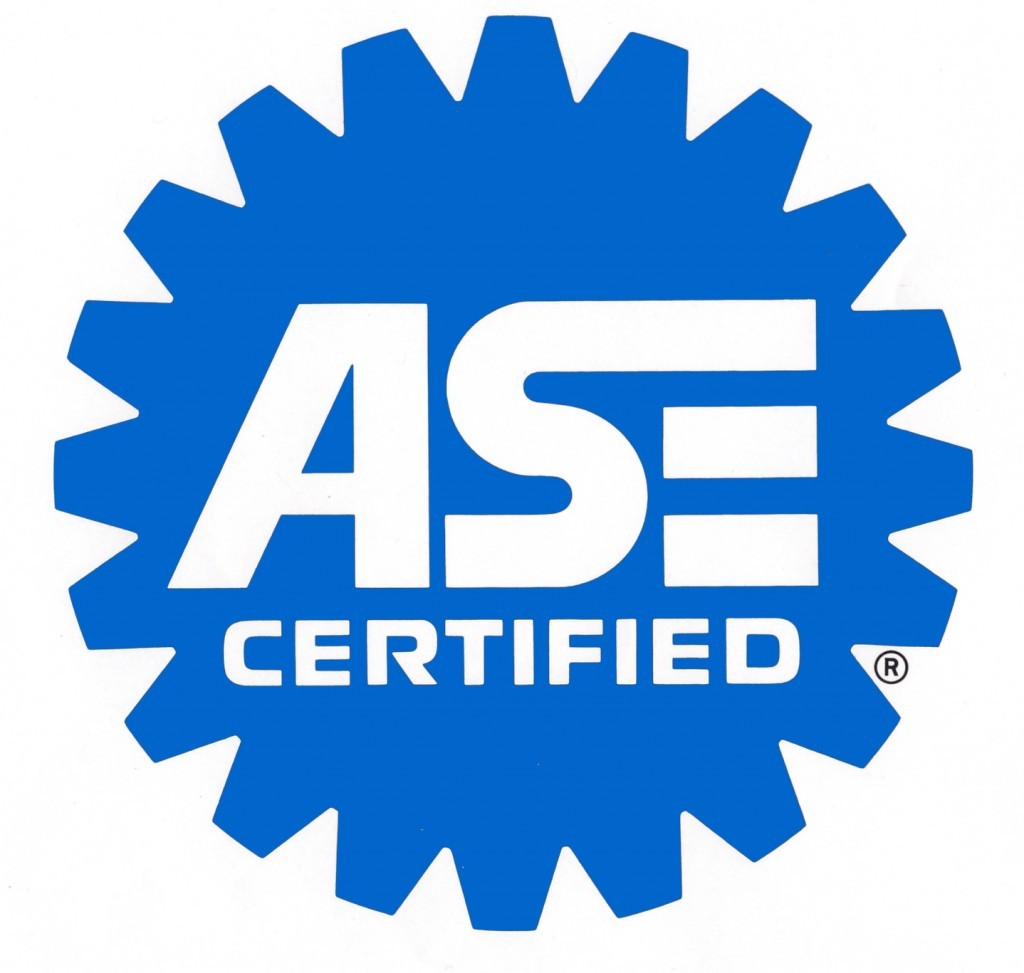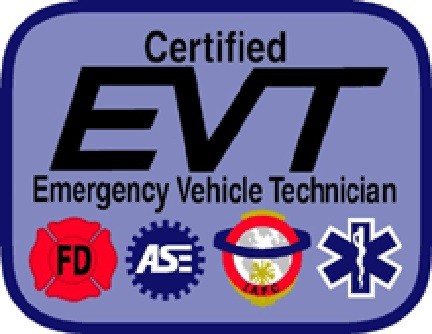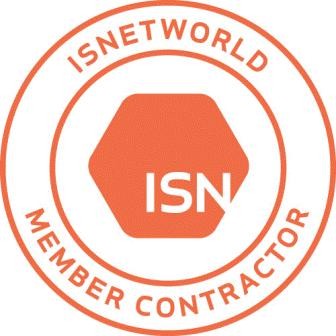 Vector Fleet Management is unique in developing truly customized solutions. Our Cost Study Analysis is one of the first building blocks towards a comprehensive and innovative fleet maintenance services approach.
One of the key advantages of partnering with Vector Fleet is substantial cost savings. Each year our clients realize step-change savings in their fleet maintenance budgets. Complete the form below for a Free Maintenance Program Analysis to determine what those savings could be for your fleet.
Our analysis includes, but is not limited to:
Personnel & Staffing evaluations
Parts Management and Supply analysis
Fleet equipment review & Life Cycle evaluations
Shop work flow calculations
Preventive Maintenance Inspection (PMI) programs
Facility & Tooling assessments
Risk mitigation